Blue-Collar

Staffing - Simplified for India's Manufacturing Industry
Unleash the potential of Bharat's finest workforce with our tech-enabled staffing solutions. Scale your business and boost productivity like never before.
Why Partner With Smartstaff?
Partner with Smartstaff and leverage our extensive experience of fulfilling over 5,00,000 shifts. Our trusted workforce drives scalable output and fuels remarkable business growth.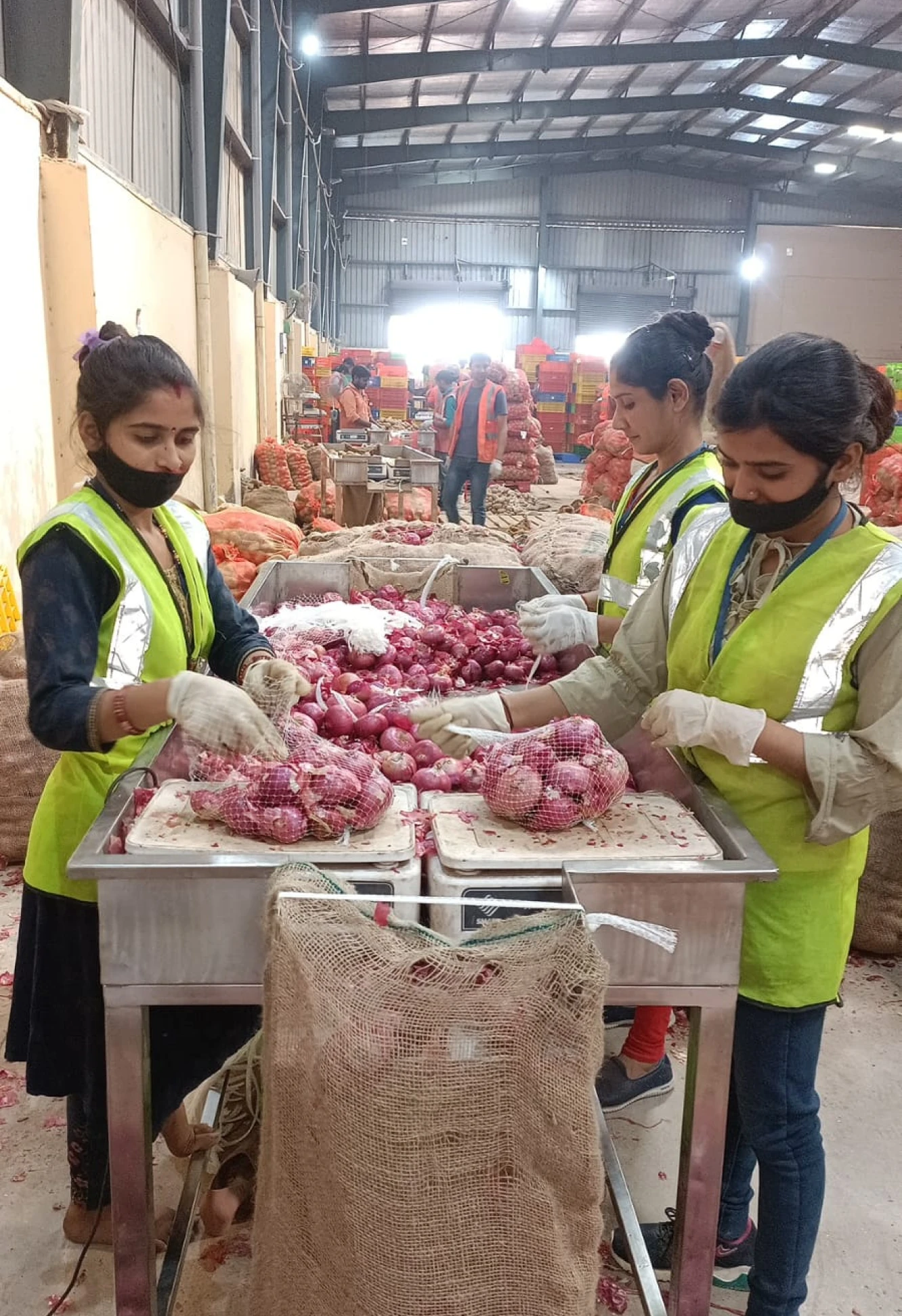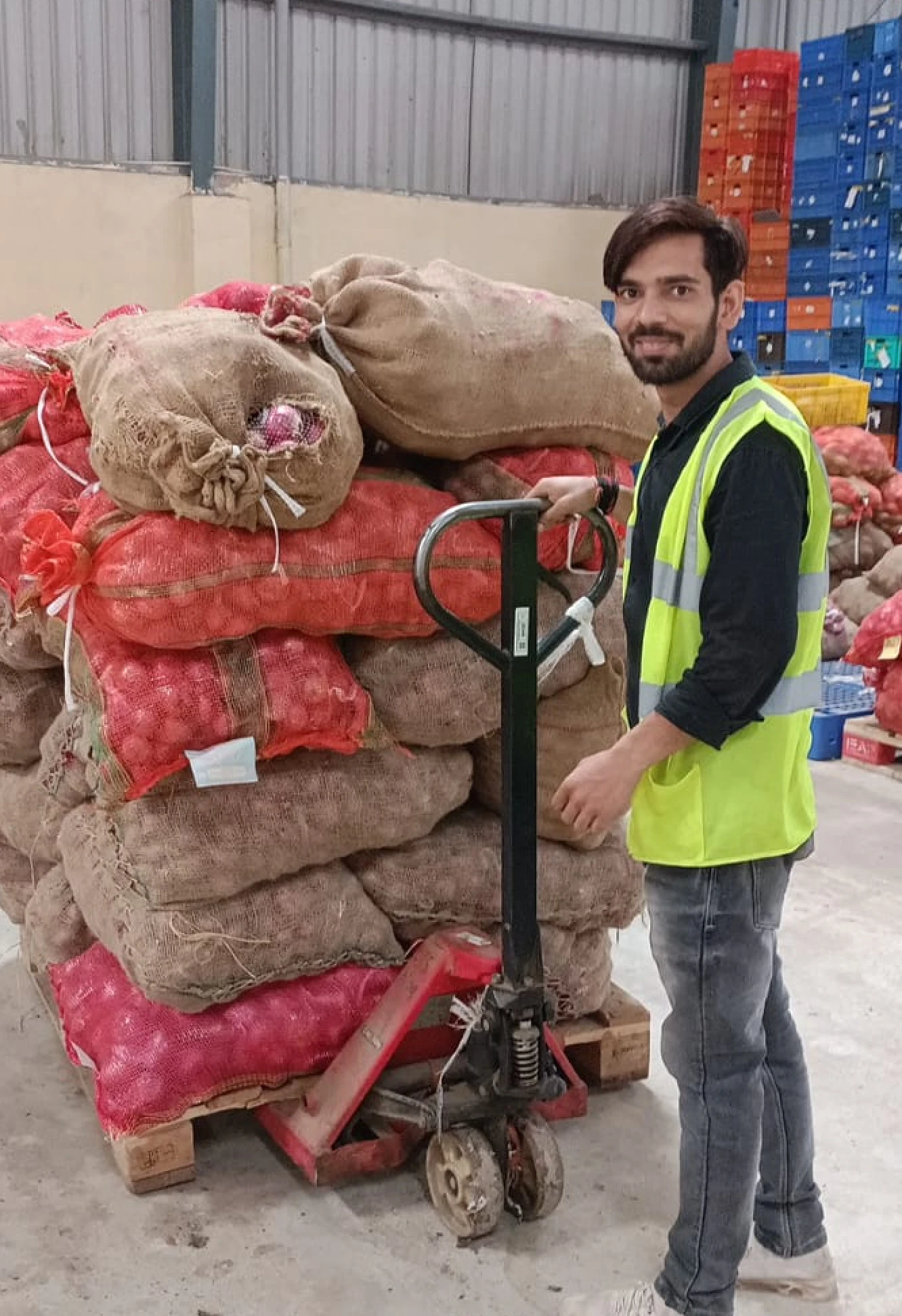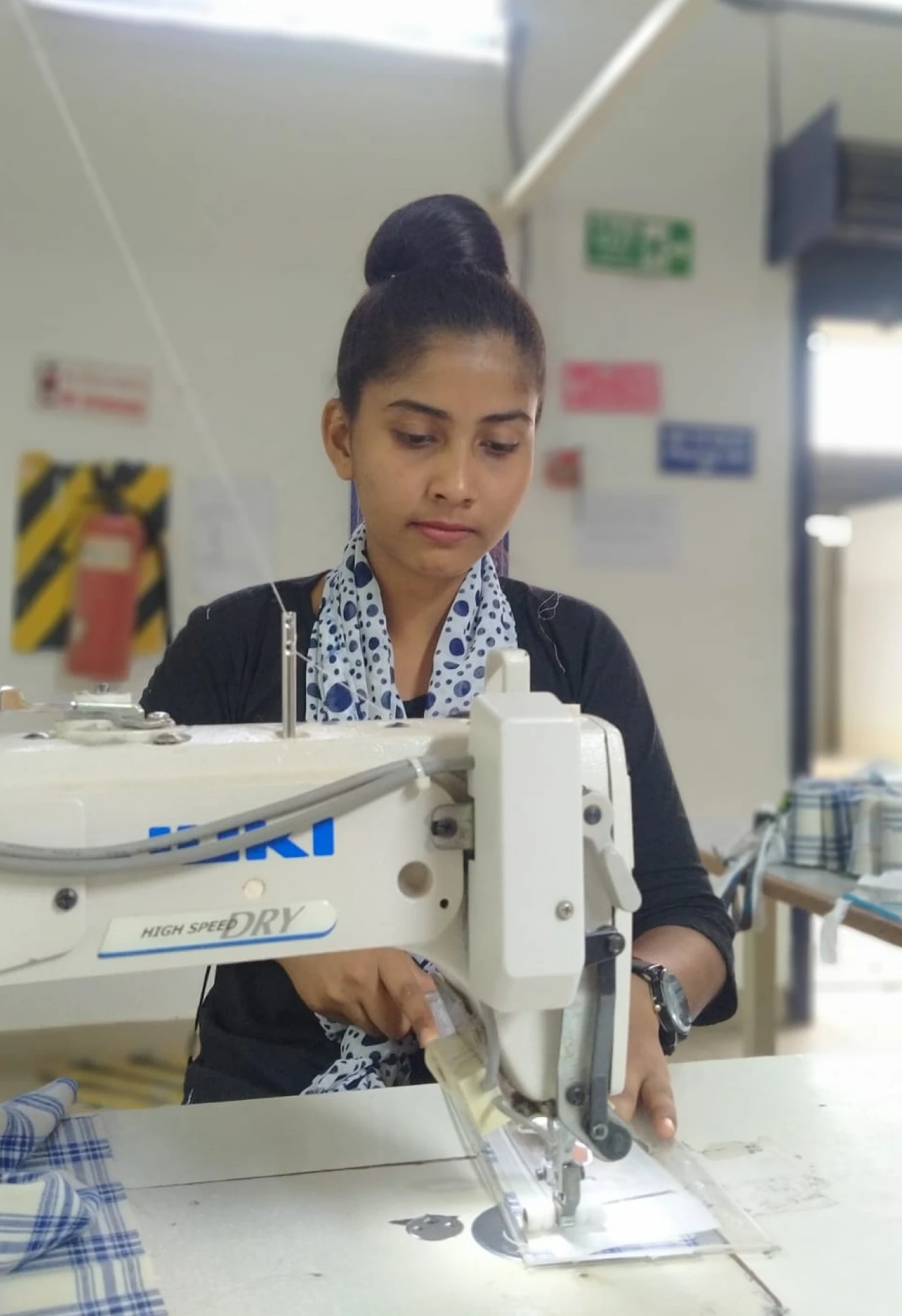 Rapid Staffing: Experience Smartstaff's lightning-fast workforce deployment on your shop floor.
Reliable Workforce: On-time attendance, lowest attrition. Smartstaff delivers.
Effortless Compliance: Seamless workforce management, made simple by Smartstaff.
Maximize Productivity: Ignite success with Smartstaff's skilled, reliable workforce.
Textile
Our skilled workers are ready to support the textile industry's short-term projects and fluctuating production needs.
Warehousing
Our specialised staffing solutions offer pickers, loaders, packers, and helpers exclusively for the warehousing industry.
Auto Components
We're committed to supporting the Auto Components industry in meeting the demands of the market by providing skilled workforce solutions.
See what our Businesses have to say
Smartstaff has made our recruitment process more cost-effective and time saving. They only provide us with professional and dedicated staff that sticks with us. This has brought our MoM attrition and absenteeism rate down by 10%, and increased our overall productivity too
Mr. Vasudeva
Head HR and Admin
Raymond UCO
We needed staff that are committed, and Smartstaff's contractual staffing solution helped us with the same. The staff they sourced for us are dedicated to their job and are keen on staying with us for the long term. This has enabled us to witness a steady increase in overall productivity
Mr. Kishen
General Manager
Richa Global Exports, Bengaluru
Enquire Now
Do you recognise Smartstaff is what you need to expand and go beyond? Connect with us now and let us handle the busy work!
Thank you!
We will reach out to you shortly!
Oops!